Our specialist equipment and highly skilled ground investigation team can access the most restricted locations.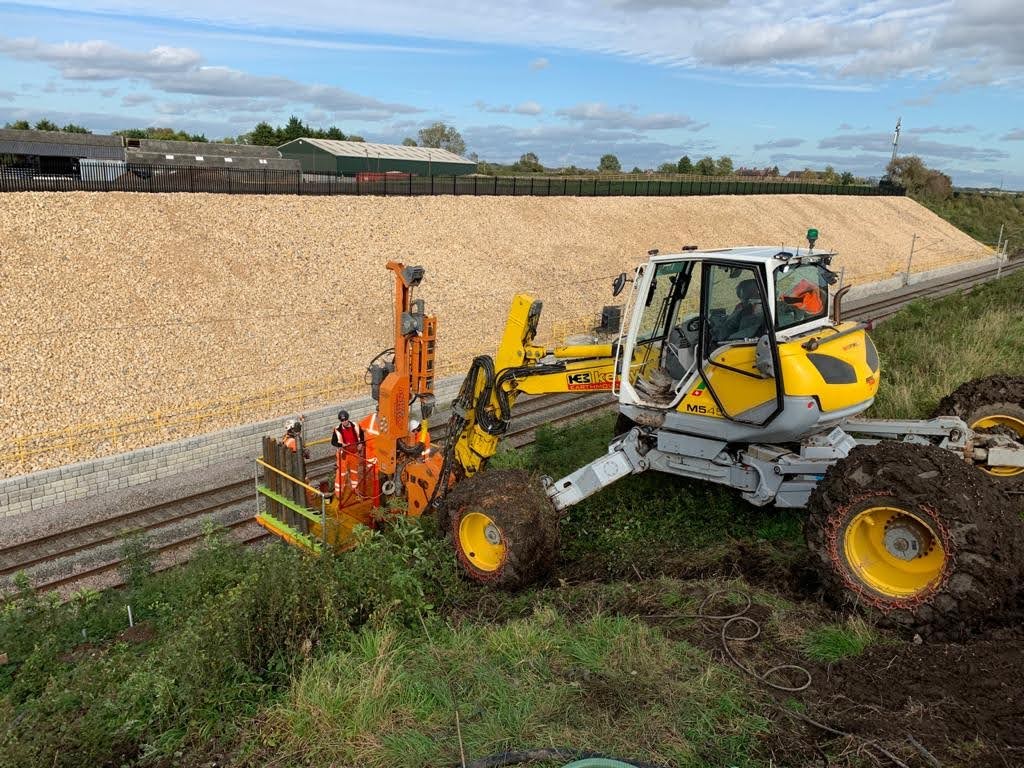 Included in our large fleet is Marini Mast 500 which is attached to one of our M545/M540 Menzi Muck walking excavators. This is very specialist geotechnical equipment.
We pride ourselves on achieving high quality bore holes and logs in even the hardest to reach areas.
Our kit can carry out the following drilling techniques
DTH Hammer
Rotor Percussion
Coring
We also provide detailed Ground Investigation reports including lab results.