Our highly experienced IRATA team and range of specialist equipment can carry out rock face stabilisation in even the most difficult locations to access. SG Elite can carry out a range of Rock Face Stabilisation therefore the customer will get the most suitable technique to suit their project.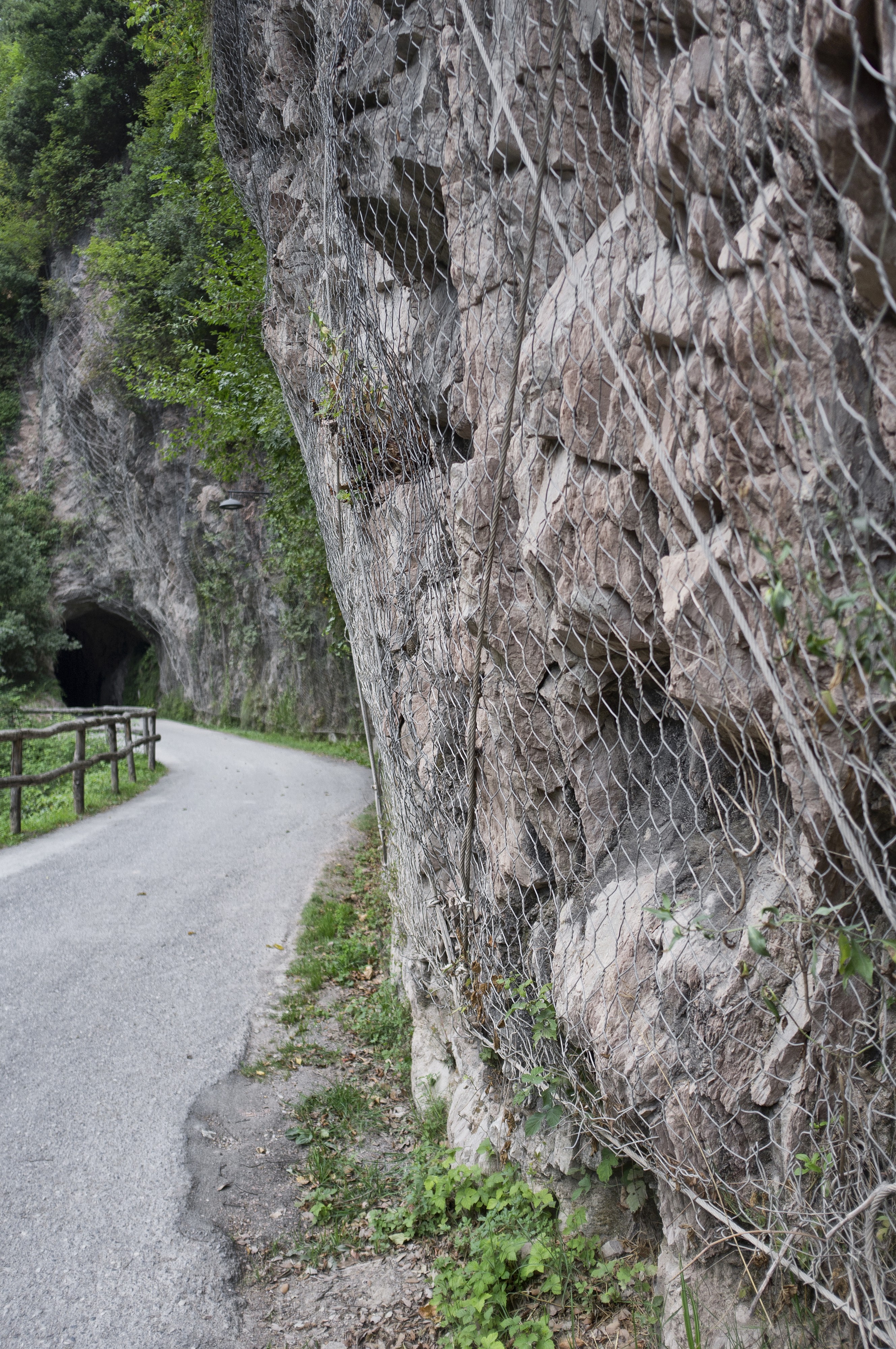 Our highly skilled and experienced IRATA Team can access the must difficult areas even at extreme heights.
The geotechnical experts have a real passion for Stabilisation and provide the most suitable solution to suit the needs of any stabilisation project.
Our range of rock face stabilisation techniques include
Rock scaling & Re-profiling
Rock Anchorage
Dentition
Shotcrete
We also provide labour saving solutions with bespoke, specialist high performance machinery to optimise project programme.